Does the LCD module include a LCD panel?
Publisher: Administrator Date:2020-07-30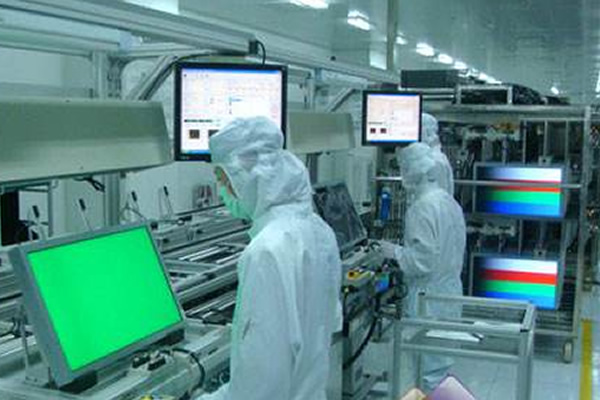 The liquid crystal module (LCM) is simply the LCD screen and backlight assembly. For example, the display component of an LCD TV is a liquid crystal module, and its low temperature is equivalent to the picture tube in a CRT. Other parts include power supply circuits, signal processing circuits, etc., and of course the housing.
The LCD module is mainly divided into screen and backlight components. The two parts are assembled together, but they are independent of each other when working. The principle of liquid crystal display is that the backlight assembly emits light, and the light is displayed through the LCD screen. The function of the LCD screen is to control and process these lights by pixel to display images.
The liquid crystal panel is the main component of the liquid crystal display, accounting for nearly 80% of the cost of the liquid crystal display. At present, there are not many manufacturers with panel manufacturing technology in the world. Only SHARP, Samsung, LGD, Taiwan Innolux, AUO and other manufacturers have core technology. In the past, most terminal manufacturers used their LCD panels. Of course, with the rapid development of mainland panel manufacturers, domestic companies such as BOE, Shenzhen Tianma, and China Star Optoelectronics have also begun to accumulate their own patented technologies, and their panels have also been widely adopted by terminal manufacturers.