What is a mobile phone display module?
Publisher: Administrator Date:2020-07-30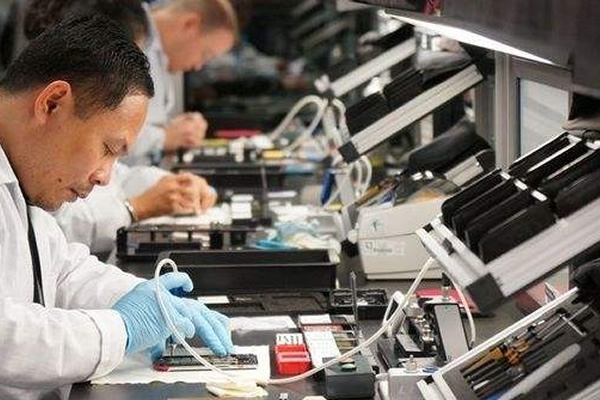 The mobile phone display module is the LED display module. It is one of the main components of the finished LED display. It is mainly composed of LED lights, PCB circuit boards, driver ICs, resistors, capacitors and plastic kits.
LED display modules can be divided into the following categories according to color:
One: Monochrome module. Such as single red, single green, single blue, single yellow, single white modules.
Two: Two-color module. Such as red and green, red and blue.
Three: Full color module. It is a product in which the three primary colors of red, green and blue are placed on an LED module.